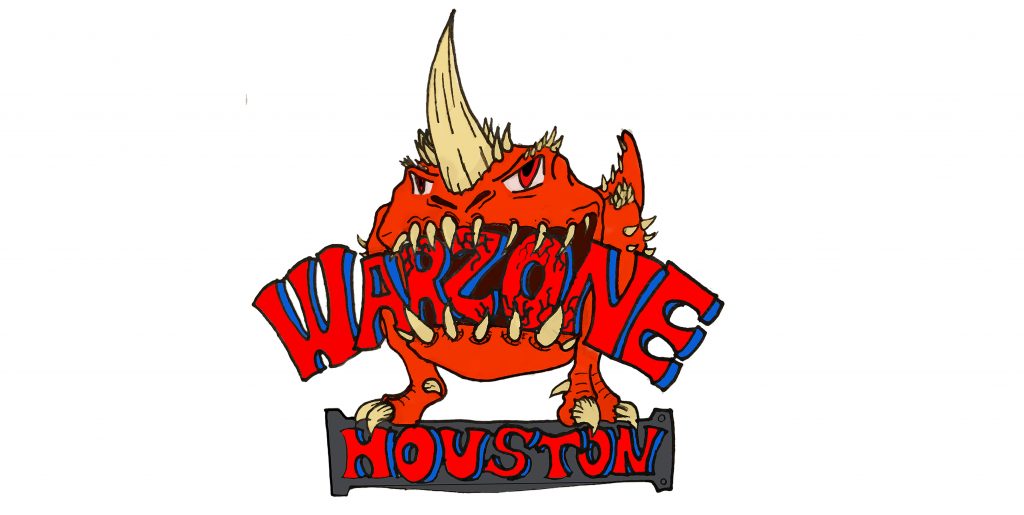 Going to be in the Houston area July 14th -16th?
Check out Delta H Con 2017 and register to play in the Warzone: Houston GT.
Event Info
Warhammer 40,000 Tournament, will be held on July 15th and 16th at Delta H Con in Houston, Texas. Delta H Con is being held at the Marriott Westchase (2900 Briarpark, Houston, Texas, 77042).
Tickets for the Convention are $45.00 for a 3-day pass. There is an additional charge of $25.00 for the Tournament.
The convention information (including ticket purchase, hotel reservations, etc) can be found at Delta H Con Webpage.
Up to date information, full rules, downloads, faqs found at our Facebook page for full rules, faqs and up to date information under the Files tab Facebook Event Page.